our brand
DIEBA Shoes
The fashion on your feet!
At a time when the main objective was only the production of shoes for other brands, passion and a good taste for fashion design and modeling of shoes took Carlos Manuel, founder of DIEBA brand, to create his own brand in 1993. And since then, the focus on innovation and design is in the construction of DIEBA shoes, creating a unique and quality model.
More
The best comfort and quality!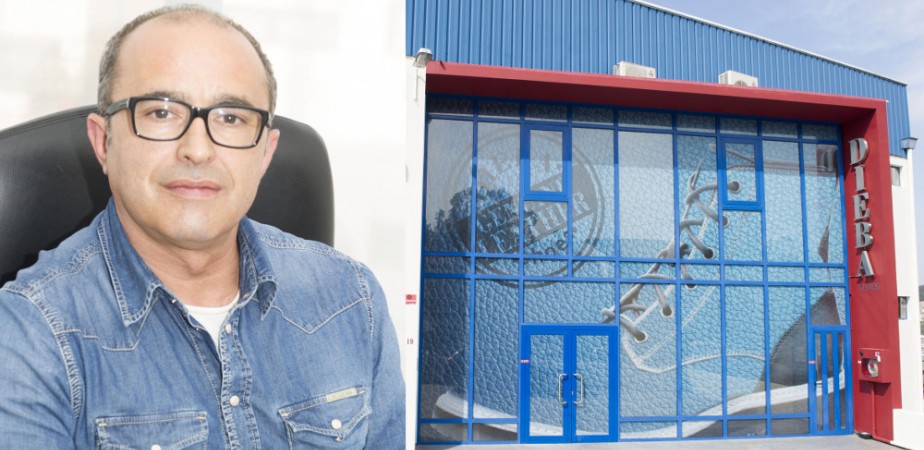 With over 20 years of experience, Dieba is dedicated especially to the male segment. So often seeks its inspiration in everyday upper-middle class man, concerned about his image and for those who design and quality materials are fundamental condition. Following the trends in the sector, the DIEBA shoes are both classic and urban and its timeless look allows the use in different seasons.
Since 2001 and as a result of the recognition and growth of DIEBA, the brand starts its internationalization process by participating in fairs in countries like Italy or New York, as well as the collaboration with world-renowned brands. Currently, the brand's shoes are sold to countries such as Denmark, Holland, France, England and also Angola, Switzerland, Spain, Russia and Mexico. Since 2008, we produced also for the female segment.