our company
DIEBA Shoes
The fashion on your feet!
At a time when the main objective was only the production of shoes for other brands, passion and a good taste for fashion design and modeling of shoes took Carlos Manuel, founder of DIEBA brand, to create his own brand in 1993. And since then, the focus on innovation and design is in the construction of DIEBA shoes, creating a unique and quality model.
More
The best comfort and quality!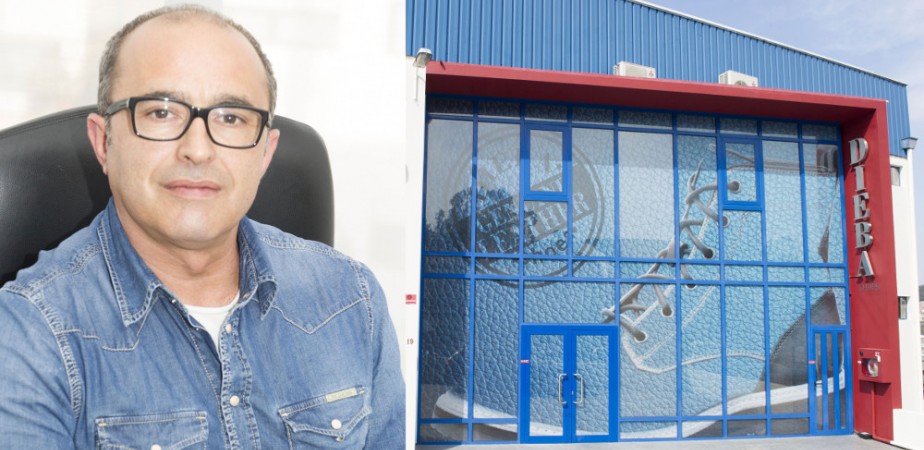 "Our factory in the North of Portugal focuses in producing shoes with an unwavering standard of quality, meticulous craftsmanship, luxury-grade materials and a transparent approach to the value and pricing of our product. We have mastered the craft of producing shoes for both men and women; where both innovation and comfort play their respective parts in the creation of a unique final product." - Carlos Manuel, founder of Dieba Shoes
Opening its doors in 2001 and with over 30 years of experience in the footwear industry, DIEBA's biggest advantage lies on the savoir-faire and creativity of its founder, who along his 48 skilled workers, produces a unique and technically contemporary product that is attractive to high-end private labels from all around the world.